Category Archives:
AIPP
AIPP
photo industry
10/02/2018 – 11:02 pm
Permalink
|
Comments Off

on Life Membership !
AIPP
Images for Business
Photography
22/08/2012 – 3:53 pm
Scored a Silver award for this image at the Australian professional photography awards  in Melbourne .  I do like this photo.  Creating this image and seeing it in print to illustrate industrial activity is why I get up in the morning!!  To me it shows how professional photographers create images under some trying and VERY unpredictable conditions – 3am, dark, cold, wet with a whole bunch of trucks delivering concrete beams to a construction project in South Western Sydney for a client.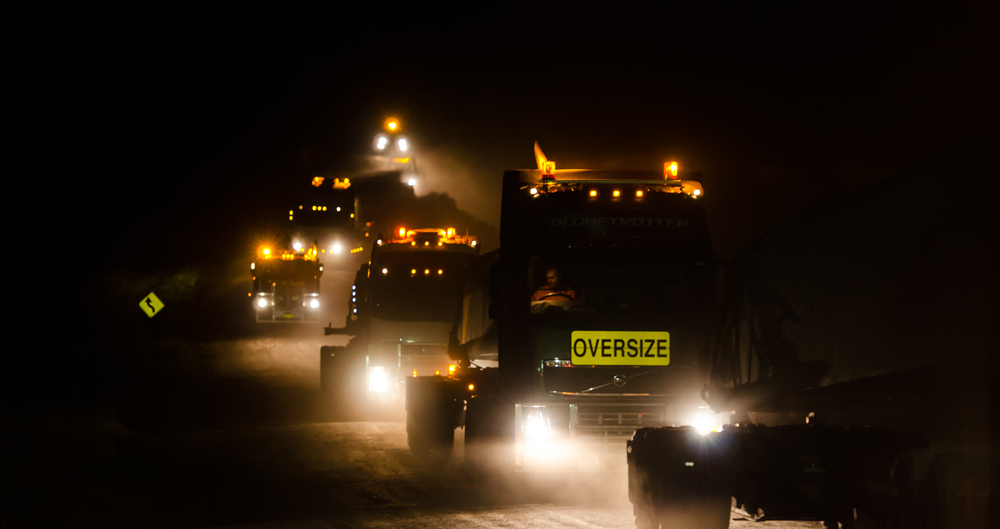 Permalink
|
Comments Off

on AIPP print awards 26th May 2012
AIPP
Copyright
photo industry
20/08/2012 – 11:55 am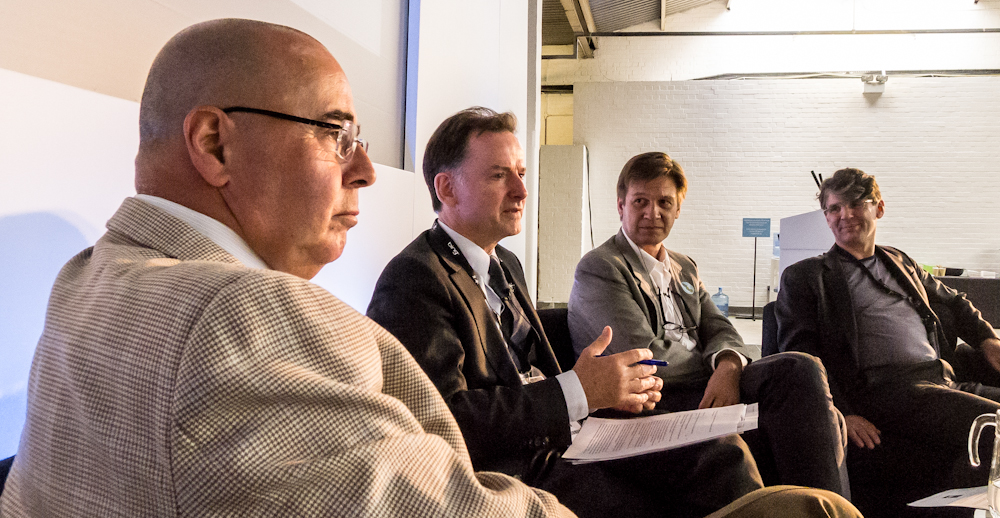 I travelled to London in May to attend the CEPIC congress representing the interests of Australian photographers. CEPIC has been mostly dealing with Picture Libraries but want to expand their representation and get the people that actually create the imagery involved with this congress.  My colleagues Gene Mopsik and Judy Herman at ASMP were asked by CEPIC to put on a full days program that was called "photocentric day". They wanted to get an internationally broad spectrum of people involved, so with some funding support from the CAL cultural fund and the AIPP, I travelled to the UK.  Along with spending 3 days with 600+ delegates from around the world I spoke on 2 panels at the conference on the future of the professional photographer – quite a challenge!
I made this picture while on the stage! so there's a couple not in shot – but here we have L-R Eugene Mopsik (ASMP), Bill Bush (the Premier League), Phillipe Schlienger (UPP), Dominin McGonigal (C8 Associates).   Others on the panel, not in shot were myself, Mike Watson (club footie) and moderator Judy Hermann (ASMP).
And along with the CEPIC congress, also spent time meeting with reps of some other professional photography organisations.
Permalink
|
Comments Off

on CEPIC May 15th – 18th 2012